Rapidly build your award winning
sites with Snakeware.Cloud
With our Content-as-a-Service platform CMS we empower marketeers and front-end developers.
The #1 CMS platform that works for you
200+ A-brands
More than 200 A Brands already work with Snakeware.Cloud worldwide.
100% headless
No longer constrained by the front-end limitations of a standard CMS.
Super fast
Rapidly build your award winning sites with Snakeware.Cloud.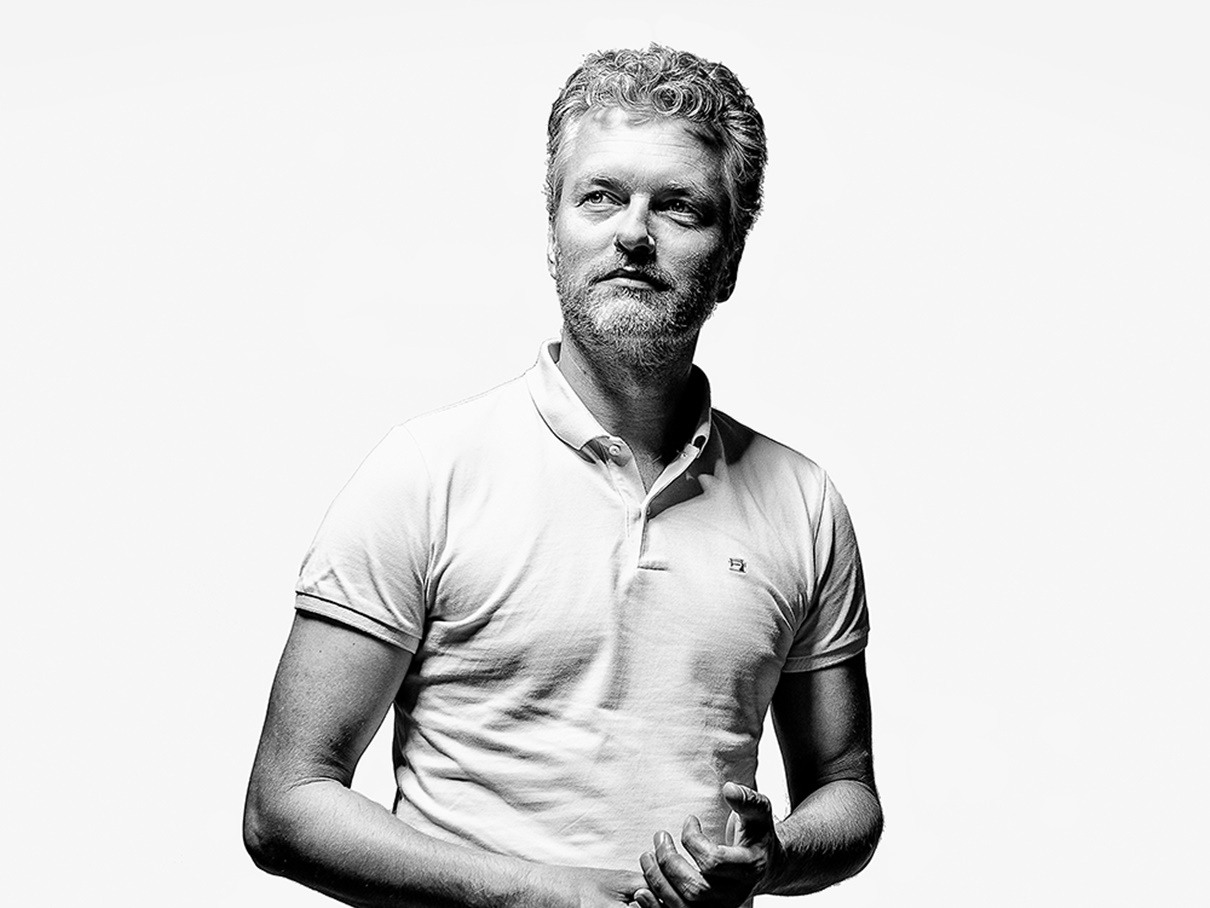 "We serve clients and brands internationally with Snakeware.Cloud"
In 1999 we made a unique choice and setup for developing, managing and delivering websites. Our Snakeware CMS, Snakeware.Cloud, is also WXM (web experience management) and DXP (digital experience platform) in one smart stable software platform. We serve clients internationally with our software.
Ate van der Meer, CCO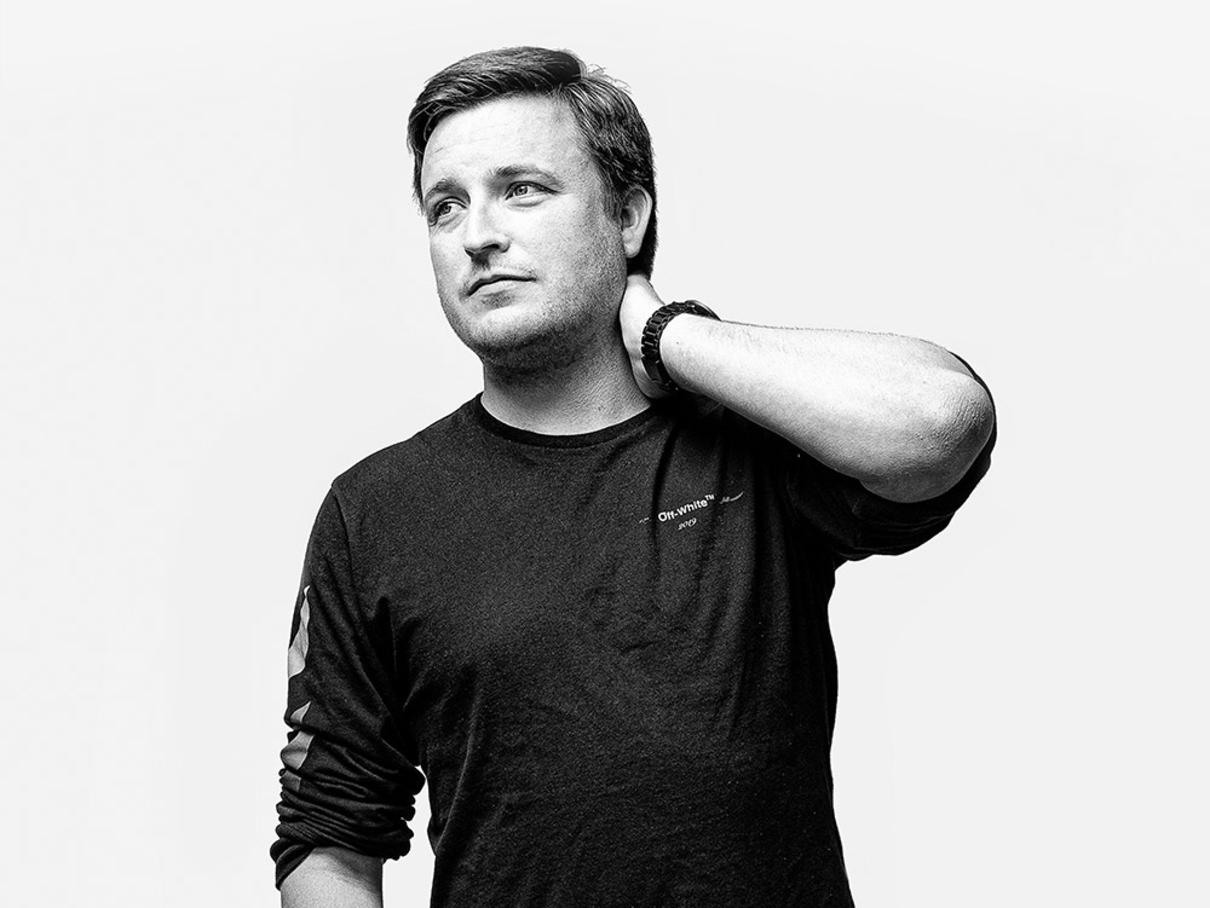 "Proud of our software"
Over the past 25 years we have gained a lot of knowledge and experience in this industry, resulting in our software. We are now proud to launch this as a software platform called Snakeware.Cloud. This platform offers opportunities for our current customers who previously used the CMS to bring out their digital DNA and this is also the next step to offer our software so that everyone can use it.
Jelmer Gerritsma, Frontend Developer

They already work with Snakeware.Cloud
It's time to try
With our platform CMS we empower
marketeers en developers.